Our Favourite Tipples for #PerfectPicnics
We've put together our top 5 tipples to make your picnic pop!
1. Heartease drinks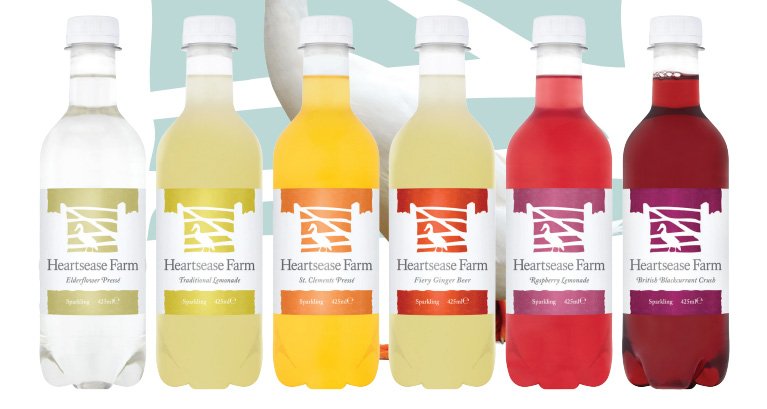 Add a little sparkle to your sandwiches with our premium pressé. The traditional lemonade tastes tantalising with our mini lemon meringue pies, or try elderflower with our Picnic Pasties.
2. Korev


Need a little more Cornish with your Cornish pasty? For those 18 and over, this light lager is a perfect afternoon apeterif and goes fantastically with our Ploughman's Pasty.
3. A Cup of Tea


You can't go wrong with a classic! Fill up your flask with a boiling brew and enjoy alongside a jam tart or two. No Thermos? No problem, we have takeaway teas, coffees and hot chocolates courtesy of Pelican Rouge in out bakeries.
4. Camel Valley Sparkling


Looking to impress? Look no further, Camel Valley Vineyards have this one in the bag. Don't forget a couple of flutes to enjoy this wonderfully fizzy Cornish tipple.
5. Fresh fruit smoothies


Brimming with goodness, smoothies are a great way to get some of your 5 a day intake. Gather up your fruit and veg at home and blend, or visit our Derriford store and our team will make one for you.
Image credits:
© Camel Valley Vineyard
© St. Austell Brewery.